Waterloo engagement session
Waterloo engagement photo session with Cheryl and Josh, in beautiful Pinery Provincial Park.
This picturesque location on Lake Huron, in Grand Bend, Ontario, was the perfect scene for this engagement photo session. Providing a mix of lush forest, and beach backdrops, the day was capped off with a beautiful sunset.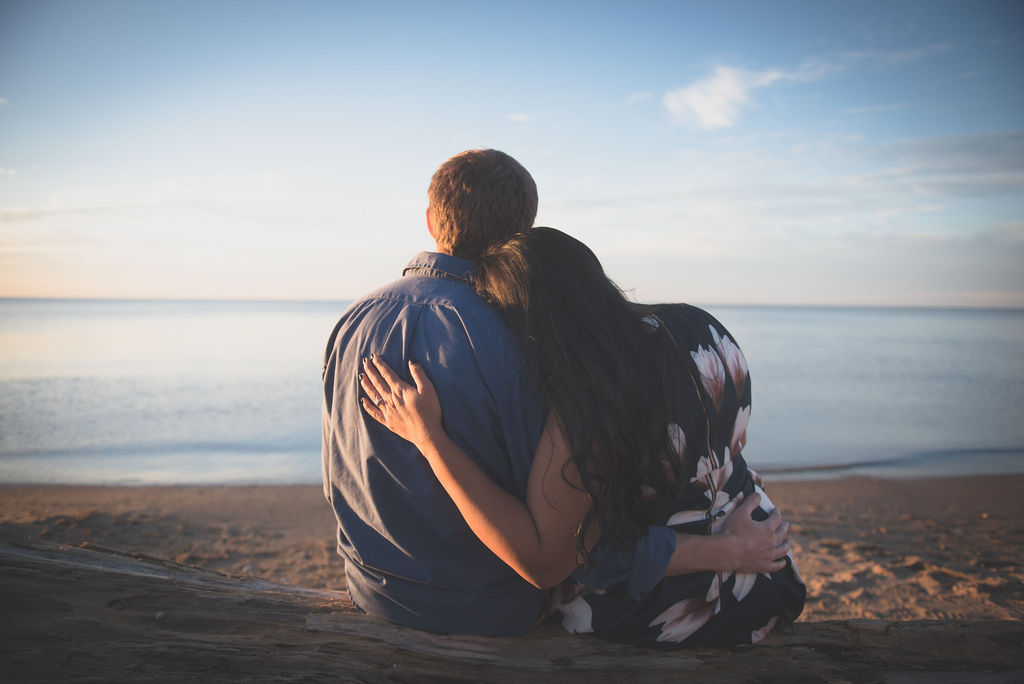 Walking the trails through the park, we found an abundance of places to shoot, with the boardwalks and stairs providing unique details within the forest. With the leaves around us starting to turn, the reds, yellows, and browns popped against the various shades of greens.
The sunset across Lake Huron was break taking; given that the beach faced west, the orange hues from the golden sun were a perfect way to cap off the day.
If you're looking to have a Waterloo engagement photo session or an engagement session anywhere else in Ontario, get in touch!
If you're looking for a photographer for your engagement session, please get in touch. Ontario provides such unique locations, and each spot holds a special place in the hearts of you and your partner – that's why I am glad to provide travel across the province, to capture the moments that mean the most to you, in the places that mean the most to you.